Light/Heavy Steel and Container Buildings
Under the umbrella term "light steel structures" we offer construction of residences, offices, public buildings, resorts and public housing projects.
Whether you need a single building or a building complex projecting functionality and aesthetic integrity, we are always a safe choice and we provide delivery on time.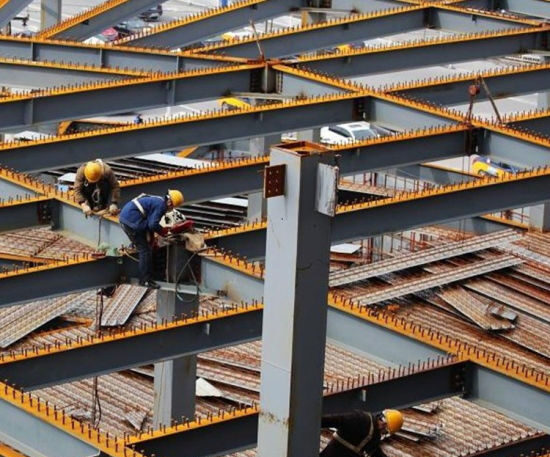 Taking into consideration each sector's unique "specific" conditions, as well as ensuring that all units and details are professionally applied, we produce heavy steel structures including factories, hangars, warehouses, sports halls and hotel complexes.
We work on the principle of maximum efficiency in order to produce economic, fast, secure and robust constructions.